Texas Wine and Cheese Experience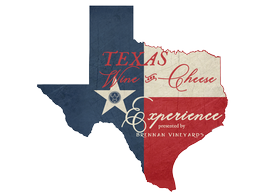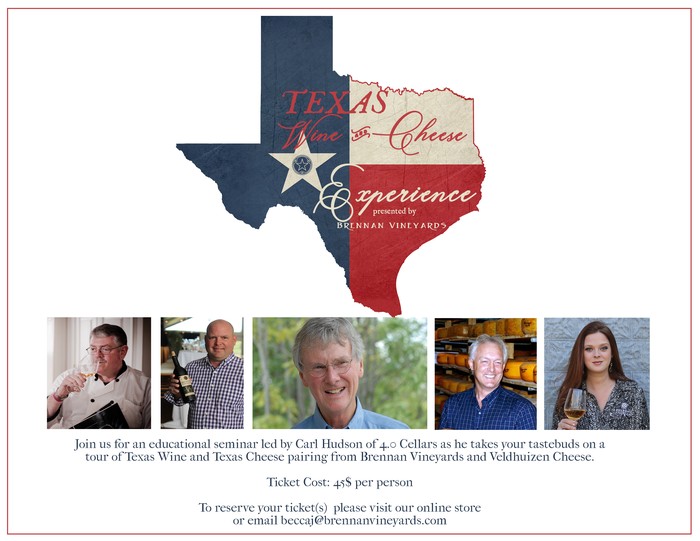 Product Reviews
Rebekah Johnson
(Jul 10, 2019 at 9:45 AM)
We attended this event last year and it met every single expectation and then some! The cheese and wine paired wonderfully together. This event will definitely be one we always try to attend!
Vickye Drury
(Jul 10, 2019 at 12:49 PM)
We attended this event in 2018. It was absolutely fabulous! The wine and cheese pairings were scrumptious, but the explanations from the wine and cheese makers about WHY each wine was paired with a specific cheese made the whole experience special. The back stories, the staff, and the other guests all made for a wonderful experience.
Gloria Owens
(Jul 11, 2019 at 6:57 PM)
I enjoyed the wine and cheese parings. Met a number of interesting people. Would recommend this event.