Winery Events
---
November 2021
Blind Tasting Experience
4:00 PM to 5:00 PM
Sat, Nov 13, 2021
Venue:
Brennan Vineyards Winery
Contact:
Nicole Adams 325-356-9100,
nicole@brennanvineyards.com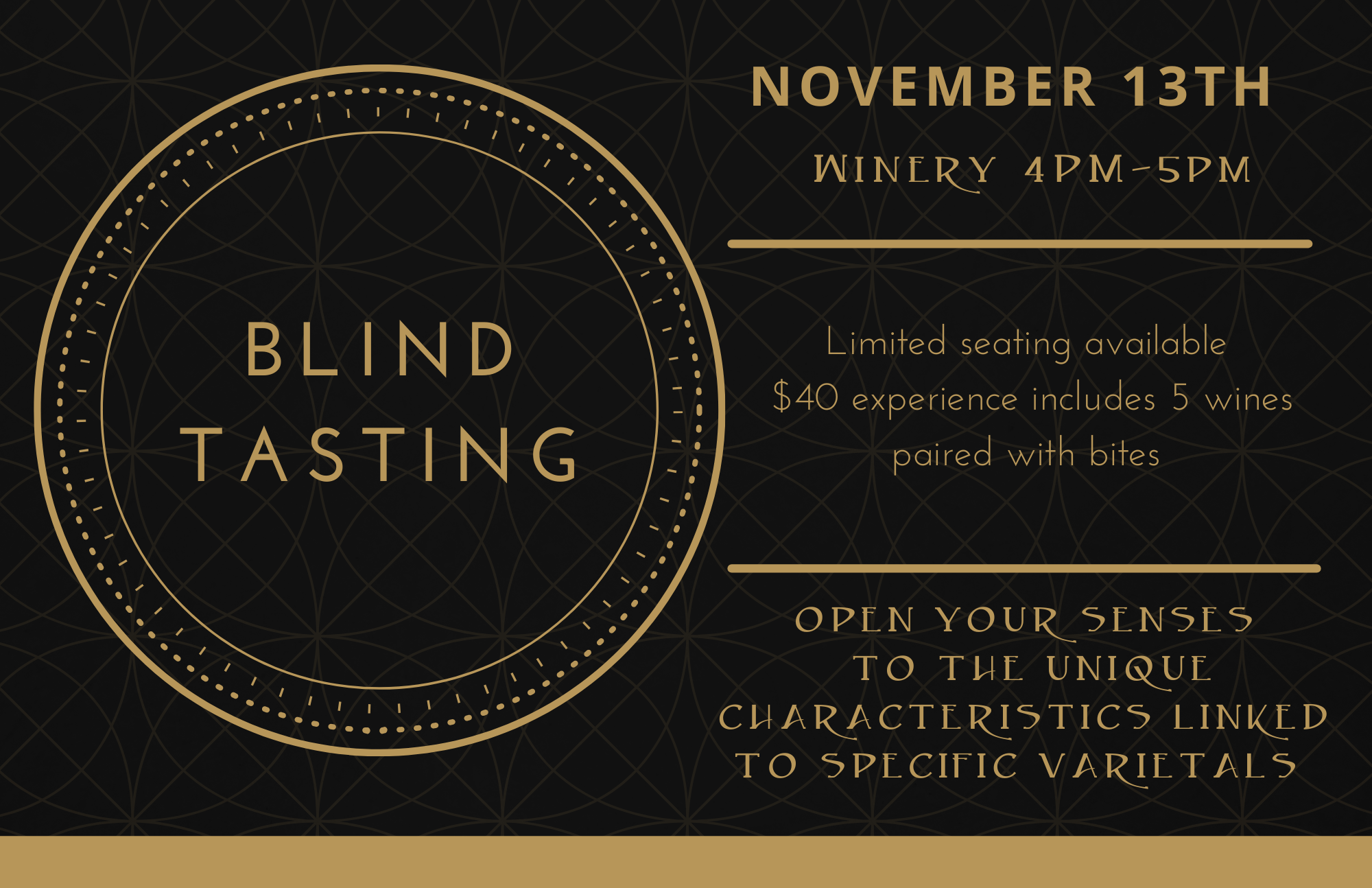 Amateur and sophisticated wine drinkers will appreciate this unique tasting experience. Each pour will be presented in a black glass which removes any bias a taster might have toward a wine and allows them to show that they can evaluate that wine accurately and objectively. Honing blind tasting skills helps wine professionals become better tasters in general, blind or not, because it teaches how to critically evaluate every glass of wine.