Our Story
Brennan Vineyards was founded in 2001 by Dr. Pat and Trellise Brennan. Their love of wine has brought us where we are today. Brennan Vineyards is located at one of the oldest remaining homesteads in Texas with our tasting room in the Historic McCrary House. The Historic McCrary House, located on the property of Brennan Vineyards, was built in 1879 by 'Mat' McCrary. Mat McCrary volunteered with the Minute Men Rangers.
Sophisticated wine with Texas roots.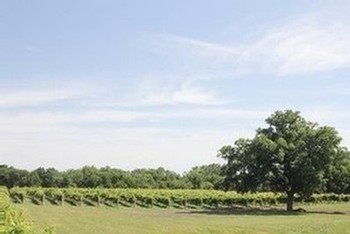 Not only do we get our hands dirty in the alluvial sandy soils of Comanche and the sandy soils over rock in Newburg; but we are pleased to work with fabulous grape growers from all across the state of Texas.
Blog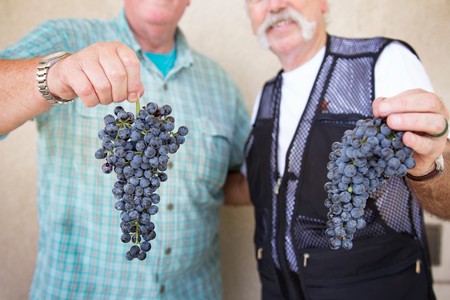 From the wine to the experience, we've pooled together a team of talented individuals who care to make each part spectacular and show you how Brennan truly does pair with life!