At Brennan Vineyards we are committed to 'authenticity from ground to glass' and consumer transparency with all of our products. Not only do we get our hands dirty in the alluvial sandy soils of Comanche and the sandy soils over rock in Newburg; but we are pleased to work with fabulous grape growers from all across the state of Texas. Each of our wines has its own unique history and story. We strive to share that story with you every chance we get.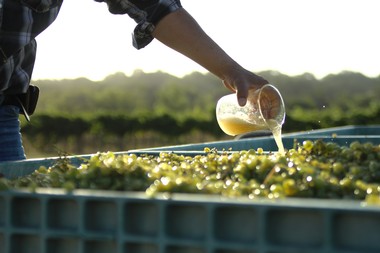 100% TEXAS
In a day and age where weather can be a wineries friend or foe, 100% Texas is the epitome of commitment to the Texas Wine Industry as well as the consumer. All Brennan Vineyards 'Texas' appellated wines are 100% Texas Fruit, and Texas produced.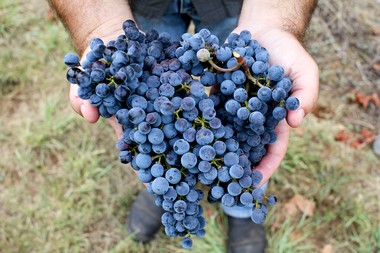 MEET OUR GROWERS
While our own vineyards yield 10 different varieties of vitis vinifera grapes and sustains anywhere from 60-70% of our production, we also work with other great growers across the state of Texas. Our growers are like minded in vineyard practices and work one on one with us to ensure that quality meets the Brennan Vineyards standard.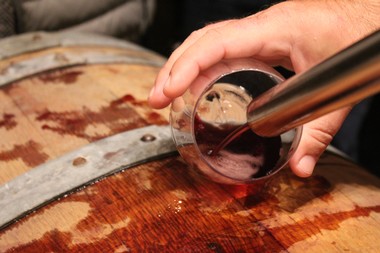 JOIN THE CLUB
At Brennan Vineyards we focus on the milestones of life. Whether you are celebrating the big ones or the small ones, Brennan Vineyards pairs with life.