Tempranillo 2017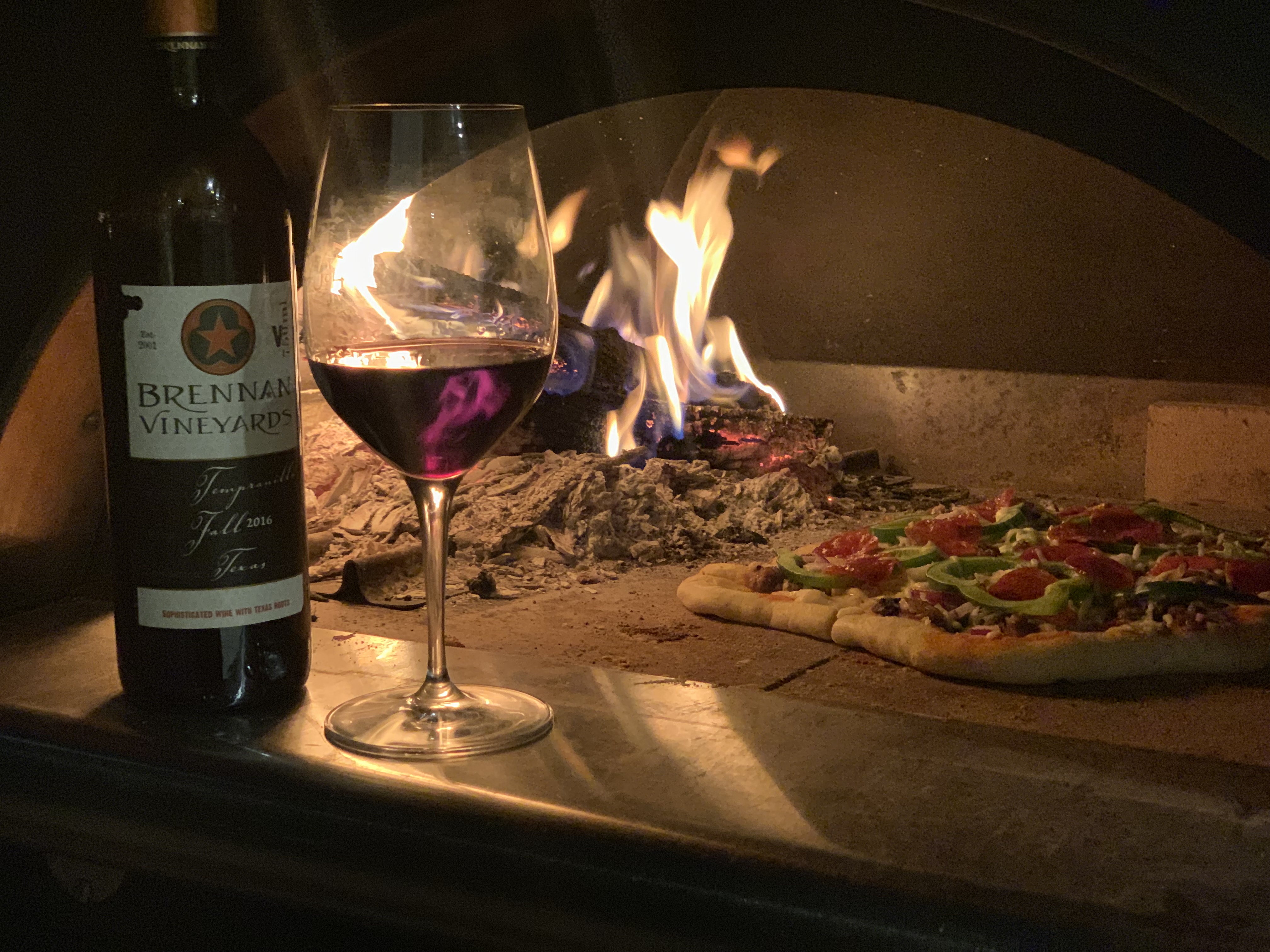 Tasting Notes:
Dry, medium bodied red wine with fruit flavors of tart blackberries and dark cherries. Non-fruit flavors present are earth driven and rich in notes of soil, wet leather, and pipe tobacco. Wine shows brilliant and well balanced acids that provide a well structured mouth feel. Lush tannins allow this bold wine to be paired with heavier dishes such as beef tenderloin and short ribs.
---

Sophisticated Wine with Texas Roots
At Brennan Vineyards we are committed to 'authenticity from ground to glass' and consumer transparency with all of our products. Not only do we get our hands dirty in the alluvial sandy soils of Comanche and the sandy soils over rock in Newburg; but we are pleased to work with fabulous grape growers from all across the state of Texas. Each of our wines has its own unique history and story. We hope to share with you a small fraction of that story. Let's start with the origin of the grapes and who grew them to make Brennan Vineyards Tempranillo 2017.
---
Wine Blend & The Vineyard
87% Tempranillo (Newburg and Nubbin Ridge Vineyard)
13% Syrah (Lahey Vineyard)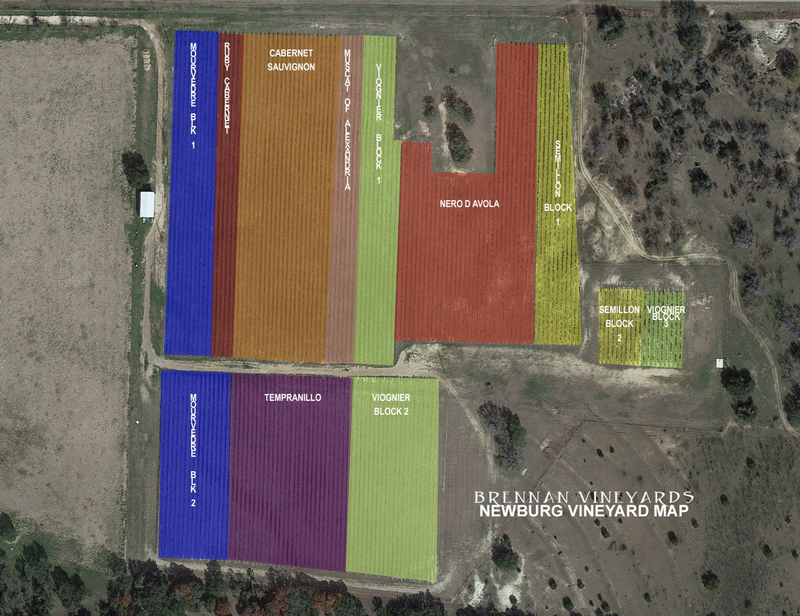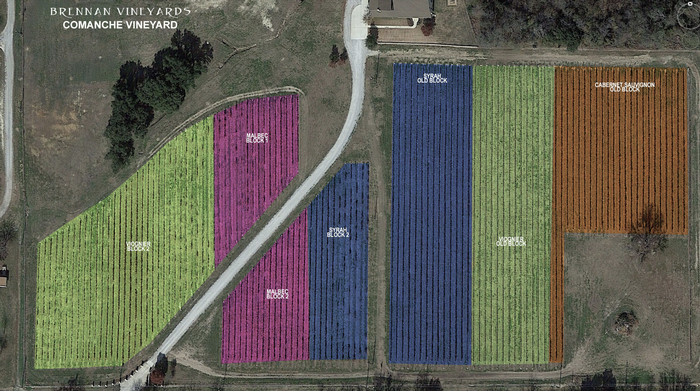 Wine Profile
Awards
DOUBLE GOLD- Houston Livestock Show and Rodeo International Wine Competition 2016, Reserve Class Champion & Texas Reserve Class Champion
Product Reviews