Sweet Arrowred 2017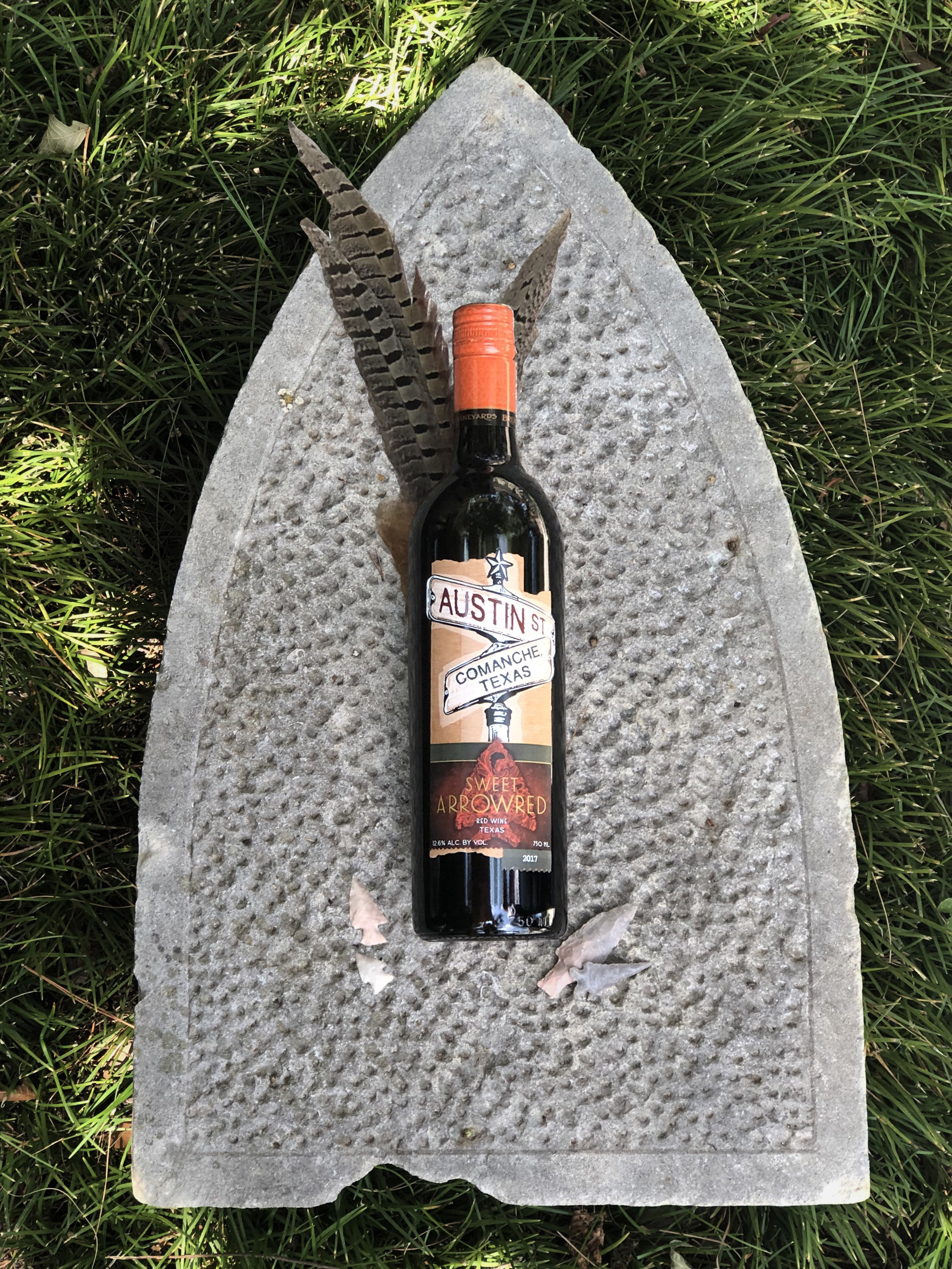 Sweet Arrowred is a light-bodied, sweet red wine with a sweetened dark cherry flavor making this wine excellent for various sangrias or any hot day.
---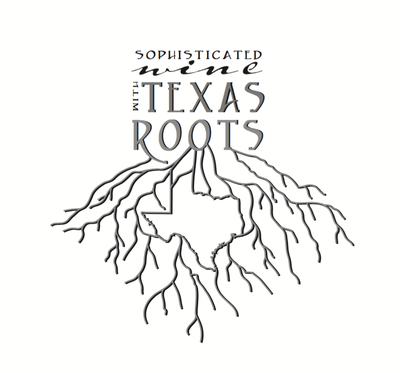 Sophisticated Wine with Texas Roots
At Brennan Vineyards we are committed to 'authenticity from ground to glass' and consumer transparency with all of our products. Not only do we get our hands dirty in the Indian Creek alluvial sandy soils of the Comanche Vineyard and the sandy soils over rock in Newburg; but we are pleased to work with fabulous grape growers from all across the state of Texas. Each of our wines has its own unique history and story. We hope to share with you a small fraction of that story. Let's start with the origin of the grapes and who grew them to make the 2017 Sweet Arrowred.
---
Wine Composition and Growers
73% Montepulciano - Diamante Doble Vineyards
27% Muscat of Alexandria - Newburg Vineyard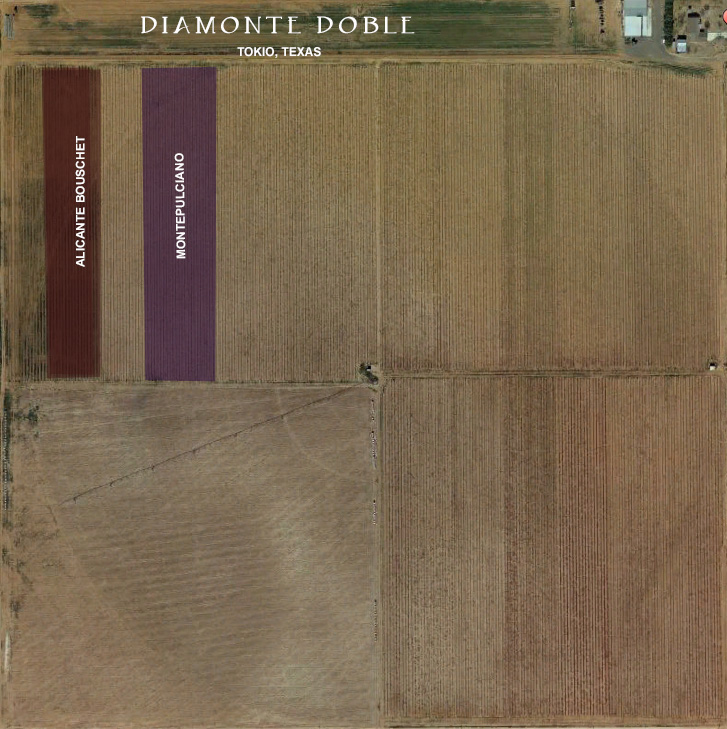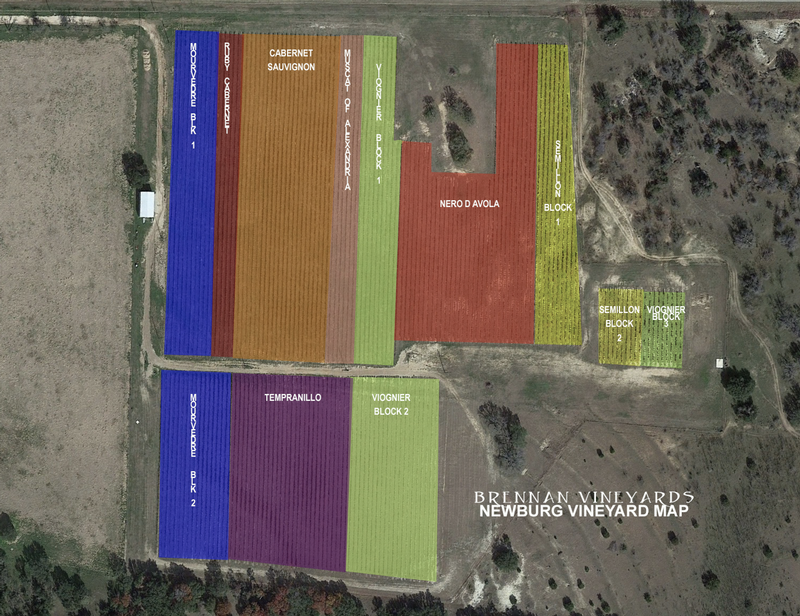 Product Reviews