Super Nero 2018

Tasting Notes: Youthful, fruit forward wine with aromas of cherries, bramble berries, leather, tobacco, cedar, cinnamon and vanilla bean notes. Off-dry, full-bodied red wine with flavors of ripe cooked blackberries, brioche and hazelnuts. Non-fruit flavors round out the finish with rich and creamy notes of toasted hazelnuts. Wine shows brilliant and well-balanced acids that provide a lush mouth feel. Sturdy tannic grip allows this wine to be paired with an array of food dishes ranging from rich tomato based pastas, smokey BBQ and ribeye steaks. Well-rounded and silken mouth feel also embrace this as a wonderful sipping wine.
---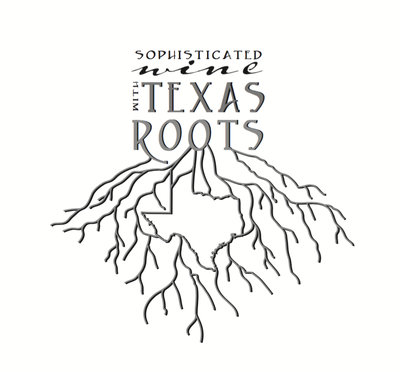 Sophisticated Wine with Texas Roots
At Brennan Vineyards we are committed to 'authenticity from ground to glass' and consumer transparency with all of our products. Not only do we get our hands dirty in the alluvial sandy soils of Comanche and the sandy soils over rock in Newburg; but we are pleased to work with fabulous grape growers from all across the state of Texas. Each of our wines has its own unique history and story. We hope to share with you a small fraction of that story. Let's start with the origin of the grapes and farmers who grew them to make the Super Nero.
---
Wine Blend & The Vineyard
58% Nero d'Avola -Newburg Vineyard
25% Carmenere - Lahey Vineyards
8.5% Cabernet Sauvignon
8.5% Alicante Bouschet - Soleado Vineyard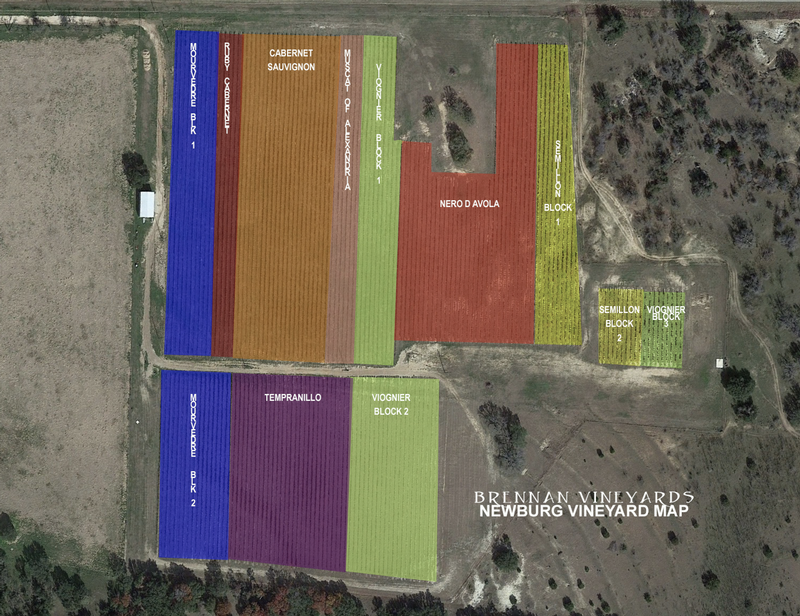 Wine Specs
Appellation
Comanche County
Wine Profile
Awards
DOUBLE GOLD (unanimous gold)- Houston Livestock Show and Rodeo International Wine Competition 2016 Reserve Class Champion, Texas Class Champion GOLD- Texsom International Wine Awards 2015
Product Reviews
Steve
(Feb 26, 2016 at 7:56 AM)
full-bodied, smooth, not overly fruity - went well with veal marsala; based on my first experience with this vineyard I'd like to try more!
Elisa
(Mar 15, 2016 at 7:38 PM)
Black cherries, plum, cedar, hint of leather and velvet smooth. Pairs well with a venison tenderloin, pizza, and brisket! Super impressed with this wine, a perfect example of how great Texas wines really are!
Angela Williams
(Jul 17, 2017 at 6:38 PM)
What an excellent, vivacious full bodied, fruit forward wine. It plays well with lots of my favorites like brisket, steak, salad and curry.....it's our household favorite!
Charlotte Ann Caldwell
(Jan 30, 2018 at 7:35 AM)
An absolutely lovely wine! It is full-bodied and smooth and delicious. This wine accompanied our winter picnic at 4.0 Cellars on a sunny Sunday in January. We drank the Super Nero to accompany our Rare Roast Beef Carpaccio with Balsamic Drizzle and Arugula and Red Pepper Salad. The wine was wonderful both with and without the food.