Prickly Poppy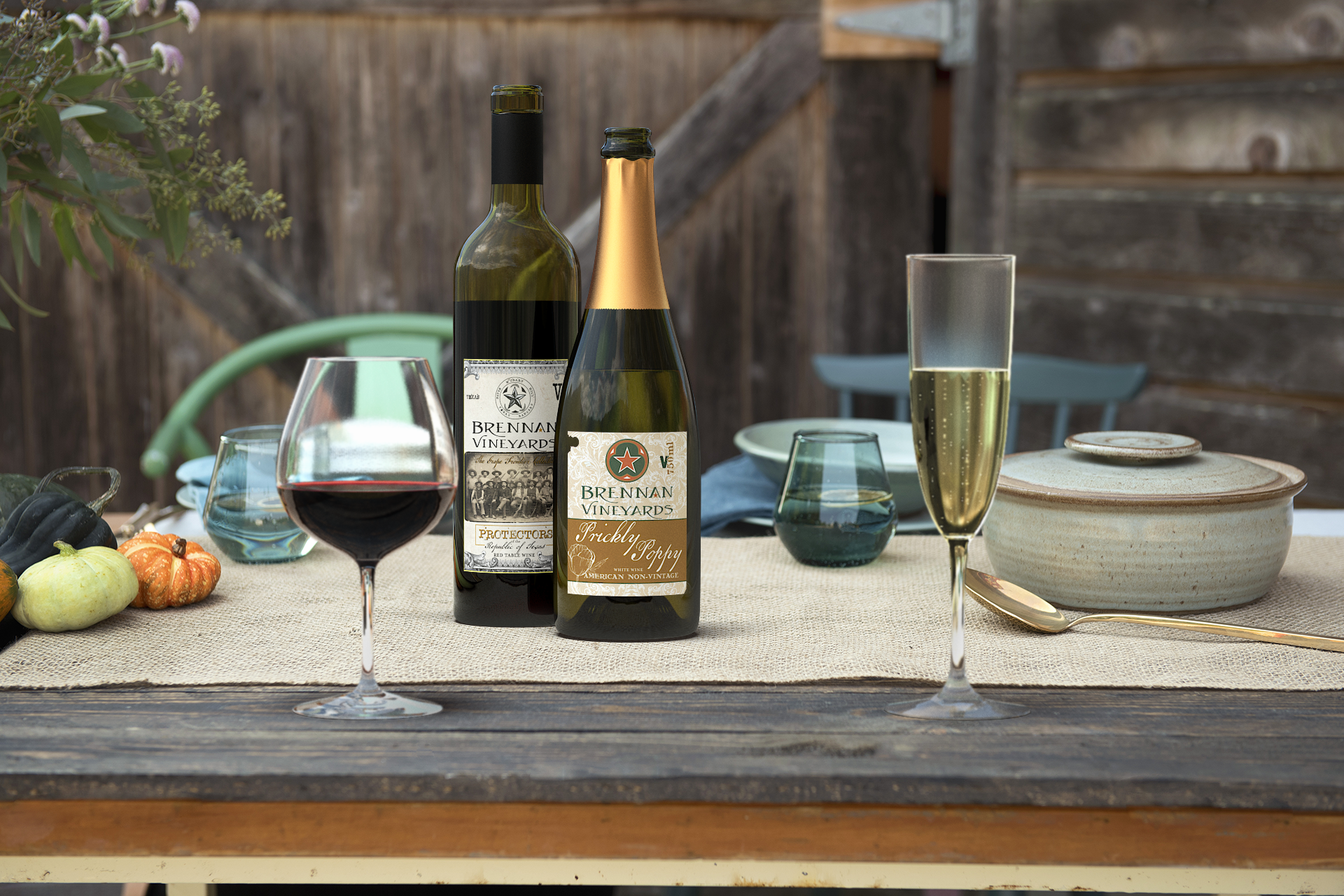 For the first time in Brennan Vineyards' history, we bring you a dry, sparkling, white wine! While we are committed to producing 100% Texas wines, we are pleased to source styles of wine for our customers not widely produced here in Texas. As soon as we have the ability to bring you quality sparkling wines made from Texas grapes you will know it! Until then, we invite you to enjoy a glass of Prickly Poppy, named after a native wildflower.
Our Non-Vintage Prickly Poppy has aromatics of orange blossom, green apple, and white peaches. Pair this sparkling white with a duck prosciutto and arugula salad.
---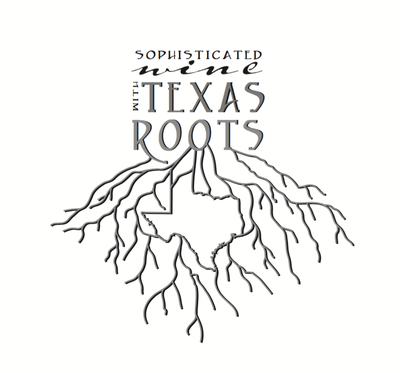 Sophisticated Wine with Texas Roots
At Brennan Vineyards we are committed to 'authenticity from ground to glass' and consumer transparency with all of our products. Not only do we get our hands dirty in the Indian Creek alluvial sandy soils of the Comanche Vineyard and the sandy soils over rock in Newburg; but we are pleased to work with fabulous grape growers from all across the state of Texas. Each of our wines has its own unique history and story. We hope to share with you a small fraction of that story. Let's start with the origin of the grapes and who grew them to make Brennan Vineyards Dry Rosé.
---
Wine Blend & The Vineyards
80% Pinot Gris (Lodi, California)
20% Viognier (Lodi, California)