February 6th - 12PM to 4PM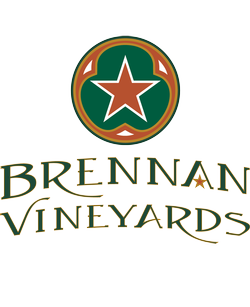 Calling all club members!
We will be offering a drive-thru pick up party on February 6th starting at 12 and ending at 4. For all who RSVP by noon on February 3rd, you will receive a complimentary boxed lunch.
How it works:
Drive around to the warehouse

Pull into one of the designated pick-up lanes and stay in your vehicle

Please wear a mask as a tasting room associate approaches your vehicle
The tasting room will be closed this day.