Comanche Rose 2019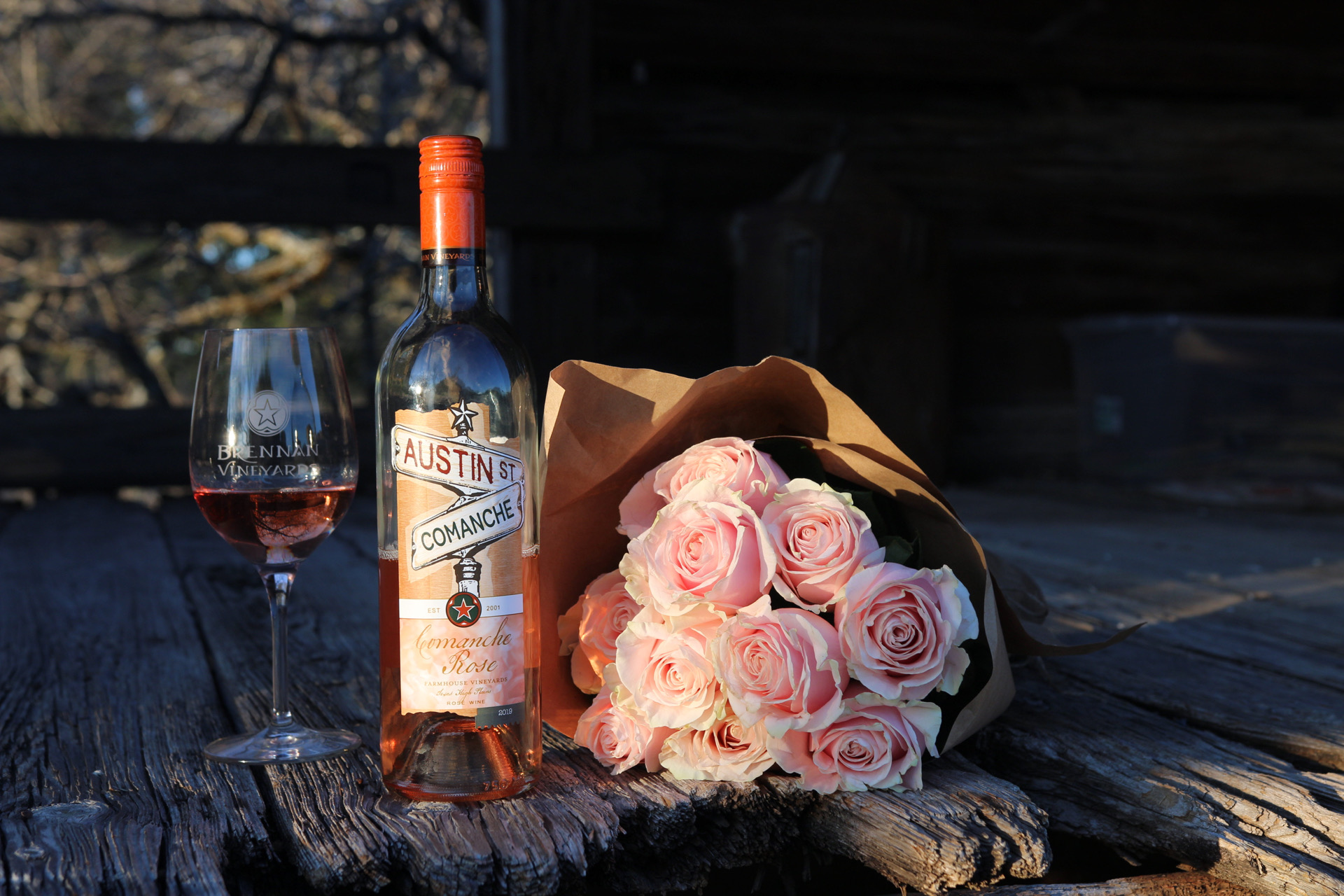 Slightly sweet, light, refreshing and subtle on the palate. Enormous bouquet of mandarin oranges, orange blossom and fresh peach. Well-balanced wine with soft acids and an exceptional finish. This is the perfect wine for Spring, and Summer BBQs to share with wine drinkers of all tastes.
---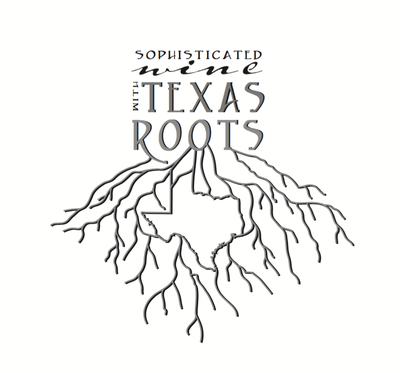 Sophisticated Wine with Texas Roots
At Brennan Vineyards we are committed to 'authenticity from ground to glass' and consumer transparency with all of our products. Not only do we get our hands dirty in the Indian Creek alluvial sandy soils of the Comanche Vineyard and the sandy soils over rock in Newburg; but we are pleased to work with fabulous grape growers from all across the state of Texas. Each of our wines has its own unique history and story. We hope to share with you a small fraction of that story. Let's start with the origin of the grapes and who grew them to make Austin Street Comanche Rose.
---
Wine Blend & The Vineyard
98% Orange Muscat- Farmhouse Vineyards
2% Graciano - Lahey Vineyards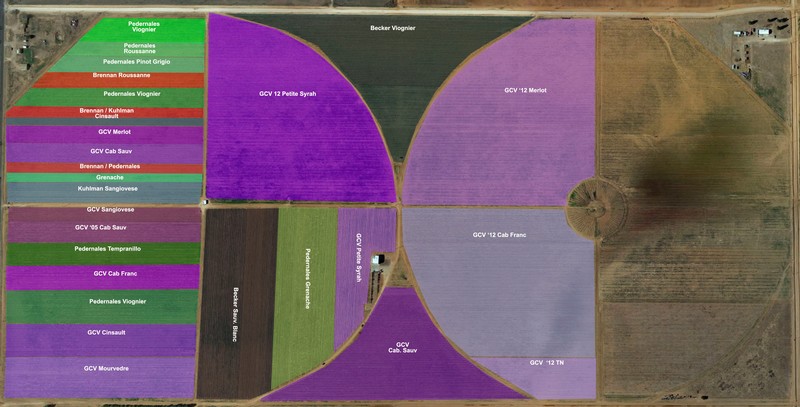 Wine Specs
Appellation
Texas High Plains
Product Reviews
Marita
(Apr 29, 2020 at 8:38 AM)
Great starter wine. Sweet but not syrupy. Very flavorful.
Joe McCright
(Aug 18, 2020 at 6:57 AM)
A warm day and a cool rose. What could be better than that?