Cabernet Sauvignon Barrel Reserve 2019
Barrel Reserve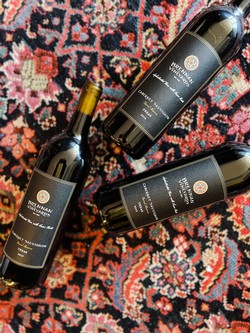 Tasting Notes:
The Brennan Vineyards Cabernet Sauvignon Barrel Reserve 2019. Medium-bodied red wine with intense notes of ripe blackberries, black currants, and delicate notes on the finish of freshly picked blueberries; followed by a classic tannic grip that lends Cabernet Sauvignon to pair perfectly with grilled meats and hearty stews.
---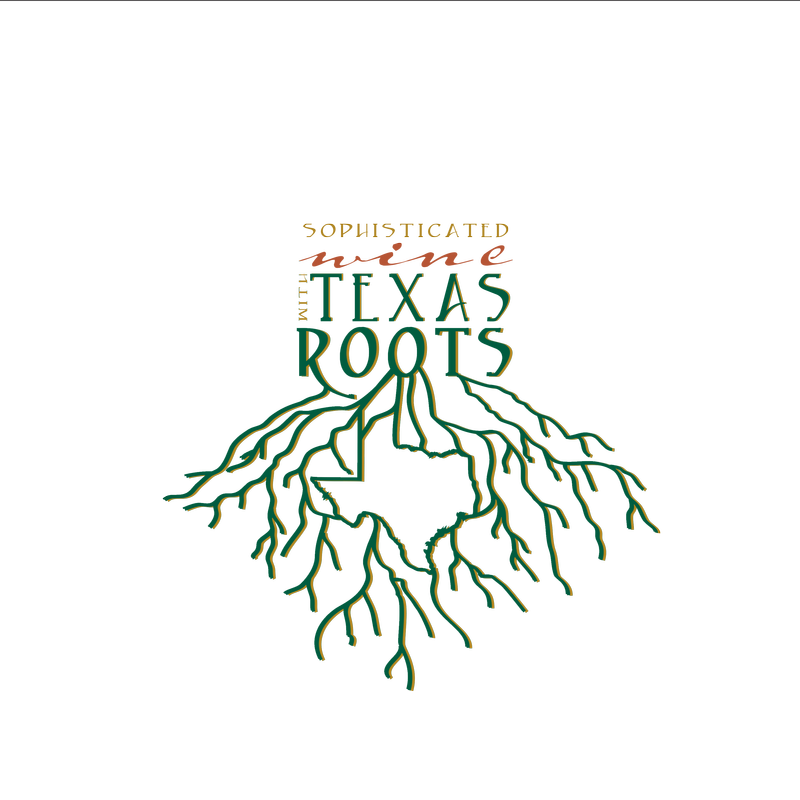 Sophisticated Wine with Texas Roots
At Brennan Vineyards we are committed to 'authenticity from ground to glass' and consumer transparency with all of our products. Not only do we get our hands dirty in the Indian Creek alluvial sandy soils of the Comanche Vineyard and the sandy soils over rock in Newburg; but we are pleased to work with fabulous grape growers from all across the state of Texas. Each of our wines has its own unique history and story. We hope to share with you a small fraction of that story. Let's start with the origin of the grapes and who grew them to make Brennan Vineyards Cabernet Sauvignon.
---
Wine Blend & The Vineyard
% Cabernet Sauvignon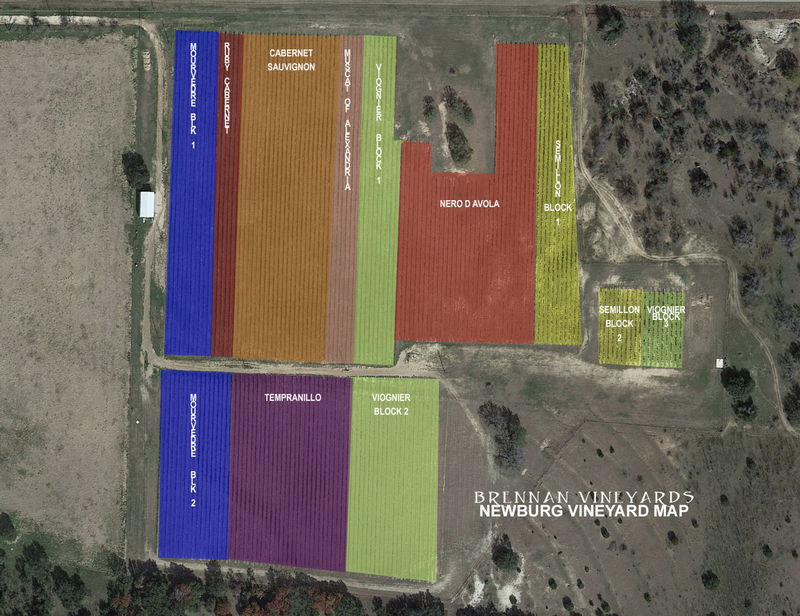 Wine Profile
Awards
Silver Pacific Rim International Wine Competition 2015
Product Reviews