Buffalo Roam 2017

Tasting Notes:
Dry, medium bodied red wine with fruit flavors of black plum skins, and blackberries. Non- fruit flavors of leather, cigar box, and pipe tobacco gives a nod to significant oak aging. Wine shows bright tannins that will compliment any Southern fare.
---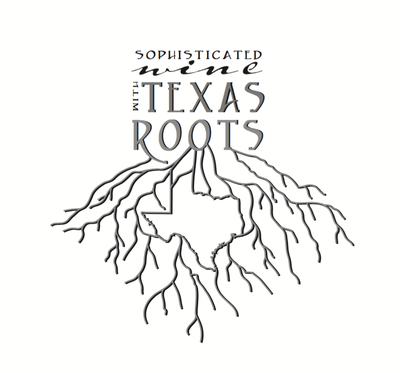 Sophisticated Wines with Texas Roots
At Brennan Vineyards we are committed to 'authenticity from ground to glass' and consumer transparency with all of our products. Not only do we get our hands dirty in the Indian Creek alluvial sandy soils of the Comanche Vineyard and the sandy soils over rock in Newburg; but we are pleased to work with fabulous grape growers from all across the state of Texas. As many grape growers in the great state of Texas will tell you, not every vintage in Texas will allow us to produce fruit and weather patterns and be predictably unpredictable to say the least (we never know what to expect).
---
Wine Blend
50% Syrah, Comanche Vineyard
50% Mourvedre, Comanche Vineyard
Product Reviews
Nancy
(Jul 16, 2017 at 1:37 PM)
I just sampled this among many other reds while touring in Fredericksburg. It was by far the most moving red wine I tasted all day. I am not a novice wine drinker, and prefer aged Super Tuscans and Rhone wines so I had never tried much of the Texas wines. Great product!!! I would never have guessed it was a 2015!
Phil
(Sep 17, 2017 at 8:21 PM)
Great table wine....finally opened a bottle we picked up while there...very easy drinking and a great finish...