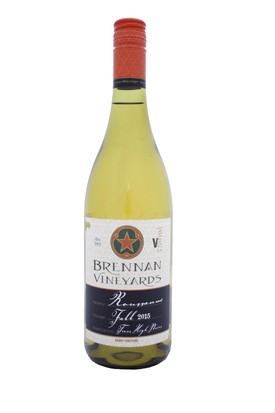 Roussanne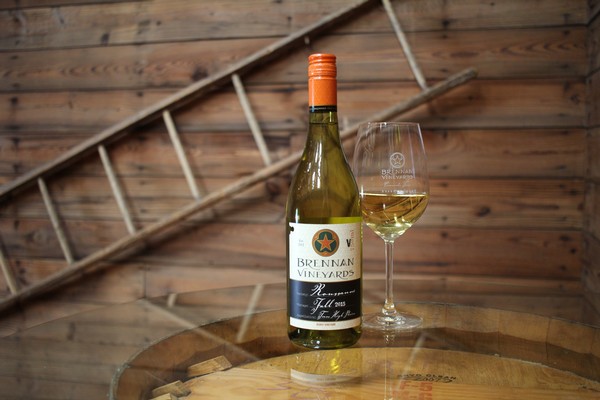 Tasting Notes:
Dry, medium full bodied white wine with fruit flavors of bright yellow peaches and gala apples. Non fruit flavors round out the finish with rich and creamy notes of toasted hazelnut. Wine shows brilliant and well balanced acid that provide a crisp and refreshing mouth feel. Slight tannic grip allows this sturdy wine to paired with an array of food dishes ranging from heavy fishes, game birds, and pork tenderloin. Well rounded and silken mouth feel also embraces this as a wonderful sipping wine.
---

Sophisticated Wine with Texas Roots
Sophisticated Wine with Texas Roots
At Brennan Vineyards we are committed to 'authenticity from ground to glass' and consumer transparency with all of our products. Not only do we get our hands dirty in the alluvial sandy soils of Comanche and the sandy soils over rock in Newburg; but we are pleased to work with fabulous grape growers from all across the state of Texas. Each of our wines has its own unique history and story. We hope to share with you a small fraction of that story. Let's start with the origin of the grapes and who grew them to make Brennan Vineyards Roussanne 2015.
---
Wine Blend & The Vineyard
100% Roussanne, Texas High Plains, Reddy Vineyard