Pairings Perfected Cookbook Vol. 1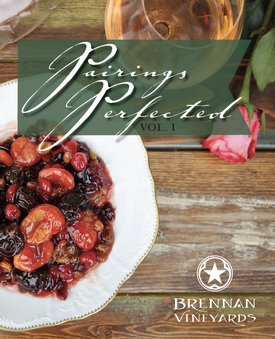 This hand curated cookbook pairs the well-rounded portfolio of wines from Brennan Vineyards with foods that make you feel at home. Appetizers to entrees, and wientails to dessert.... there's much to be discovered within.
Product Reviews
JoAnn Bailey
(May 26, 2018 at 10:36 AM)
Fun recipes- great photography an the hominy recipe is a winner!