Open That Bottle Night 2020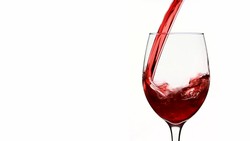 Join us February 29th from 7-9 p.m. for a long standing tradition, Open That Bottle Night!
How it Works:
- Bring any unopened bottle of wine (except Brennan's!) that has been sitting on the shelf, or you have been saving for a special occasion.
- All guests will place their wine on the designated communal table were they will be available for others to try.
- Chef Frieda will be serving up a delicious meal!