November 21, 2017 | Recipes | Sheila Wells
Sheila's famous Stuffing & Tempranillo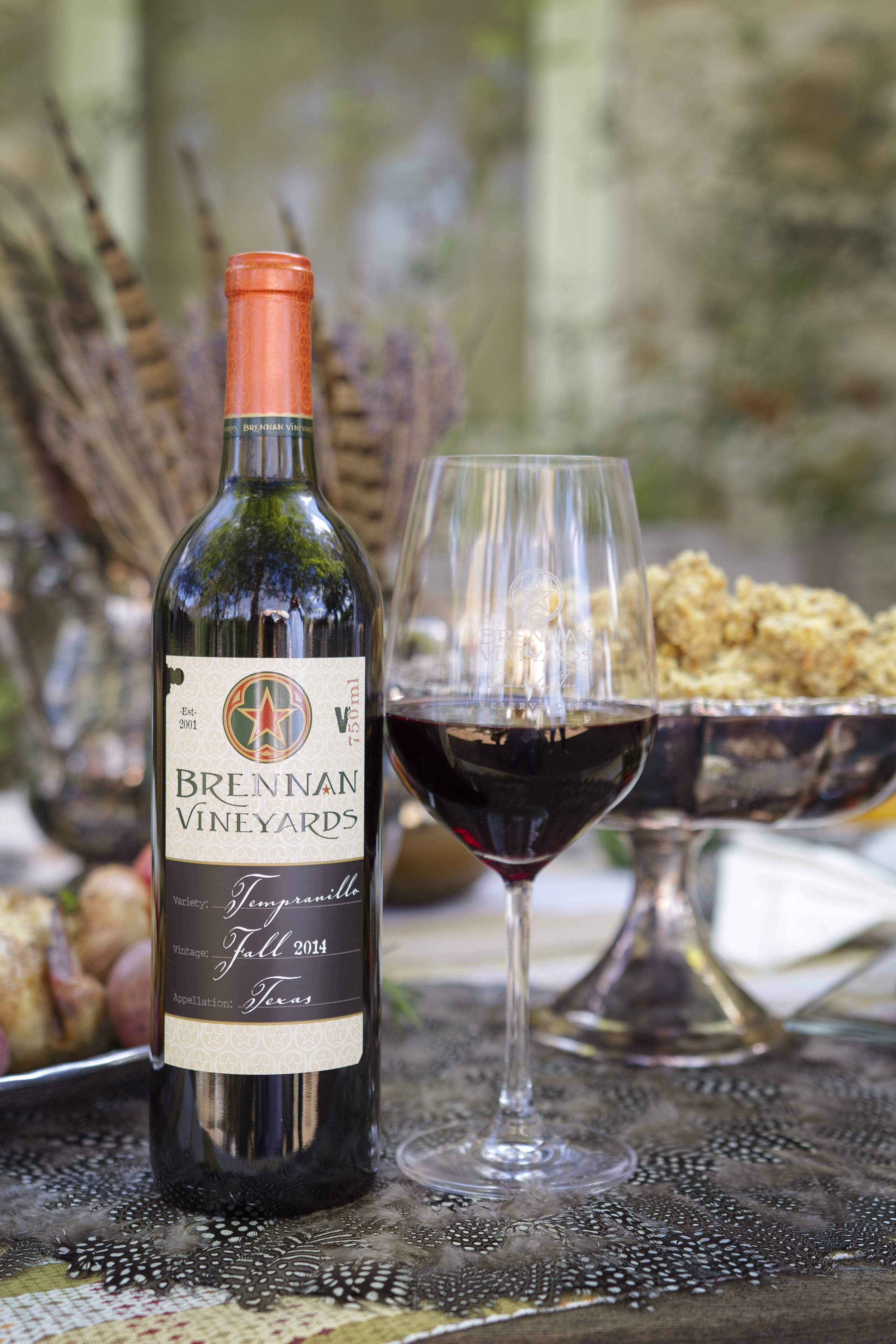 Prep Time: 20 mins Cook Time: 60 mins Total Time: 80 mins Serves: 6
Whether you call it stuffing or dressing, the affection is still the same. This dish causes internal (and external) battles over just how much is too much. Paired with our full-bodied Tempranillo, we say there's never too much of a good thing.
Ingredients
1 pound Pederson's Natural Farms Mild Breakfast Sausage
1 medium white onion, diced
4 stalks celery, diced
3 packages Gladiola Yellow Cornbread Mix, prepared according to directions
2 packages Morrison's Bis-Kit Mix, prepared according to directions
1 Tbsp poultry seasoning
1 stick butter, melted
1/2 tsp white pepper
2 boxes chicken broth
Instructions
Brown & crumble sausage in a large skillet along with onions and celery.
Cook the cornbread and bis-kit mixes according to the instructions on the package. Set aside to cool.
Crumble prepared and cooled cornbread and bis-kits into a large bowl. Add one box of chicken broth, and set the other aside to be used to achieve the desired consistency.
Add the sausage mixture, and stir to combine. Add additional chicken broth until stuffing is of desired consistency. I usually aim for it to be moist but able to hold it's shape.
Remove from oven, and serve to your loved ones.
Comments