May 3, 2011 | Brennan Vineyards
Because of the Brave
At Brennan Vineyards we would like to salute our active service members as well as veterans.
"Honor to the soldier and sailor everywhere, who bravely bears his country's cause. Honor, also, to the citizen who cares for his brother in the field and serves, as he best can, the same cause." – Abraham Lincoln
Service members are near and dear to our heart. Dr. Pat Brennan was in the Navy from 1969 to 1971, serving as a medical officer/dive officer on a Polaris sub and later was attached to the Marine Corps at Kaneohe Marine Corps Air Station.
See some photos from his time serving our country below.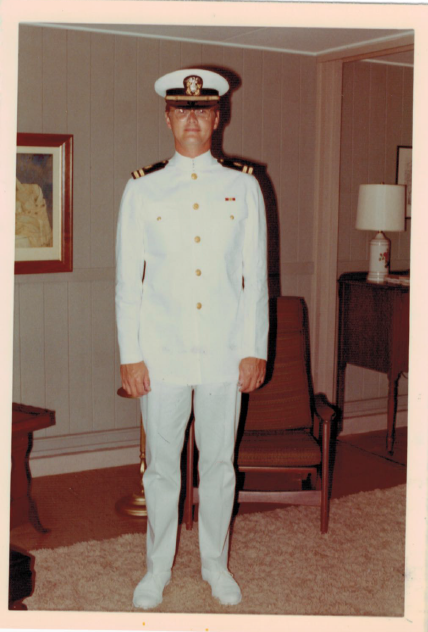 Dr. Pat Brennan in full dress, while stationed in Hawaii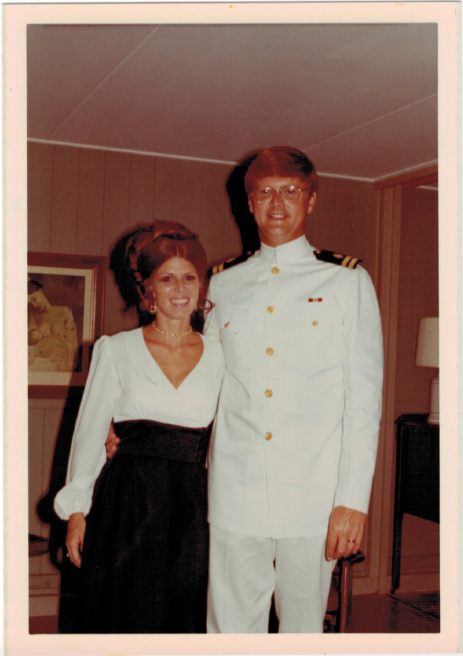 Let's not forget about the military wives and families who also sacrifice so much for our country.
Trellise and Pat while stationed in Hawaii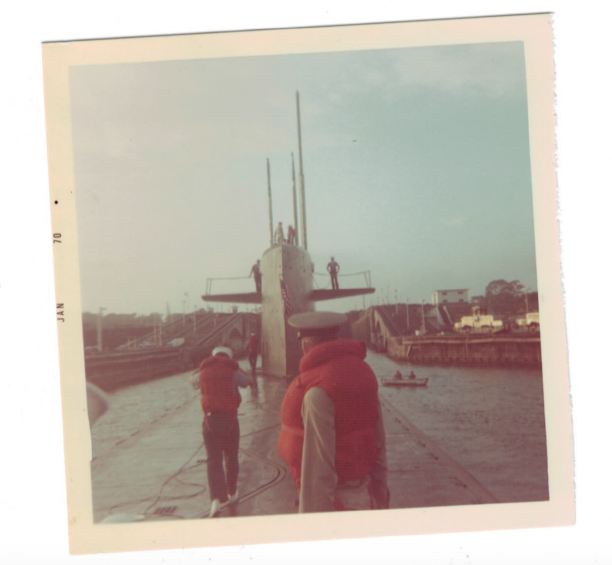 The Submarine that Dr. Brennan served on traveling the Panama Canal January of 1970
Traveling the Panama Canal January of 1970
To all who have served, Thank you.
Comments
Tonia Slaugh
@ Jul 7, 2020 at 10:57 AM
A brave man and lady are found here for the structures for the norms for all people. The sizable crowd of the bravery and is suggested for the considered option for the turns. The elevation is piled for the host of the brace men for the current conditions.
targetpayandbenefits
@ Aug 22, 2020 at 7:51 AM
I want to say thanks to you. I have bookmark your site for future updates.