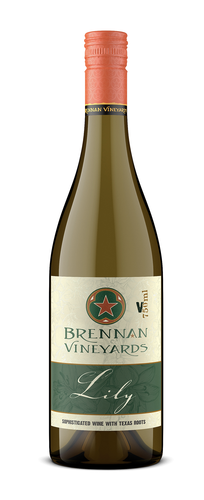 Lily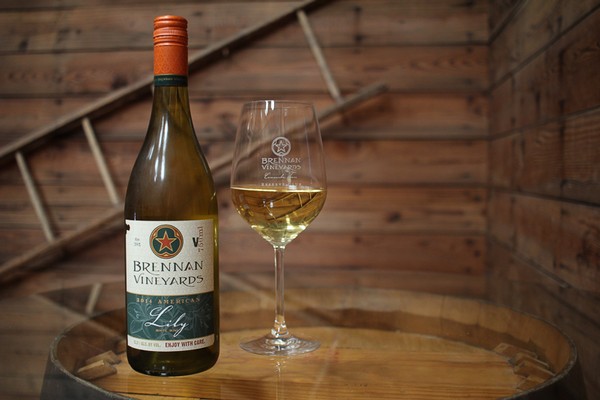 Tasting Notes:
Dry medium bodied white wine with fruit flavors of apricot, nectarines, honeydew melon, and meyer lemons. Non- fruit flavors of honey and mint are present on the palate.
This is the perfect wine for mild cheeses, salmon and light flakey fish, oysters, and on a more casual evening pairs excellent with plain ruffles potato chips (not kidding, give it a try!).
---
Sophisticated Wine with Deep Roots
At Brennan Vineyards we are committed to 'authenticity from ground to glass' and consumer transparency with all of our products. Not only do we get our hands dirty in the alluvial sandy soils of Comanche and the sandy soils over rock in Newburg; but we are pleased to work with fabulous grape growers from all across the state of Texas. As many grape growers in the great state of Texas will tell you, not every vintage in Texas will allow us to produce fruit.
In the years, 2013 & 2014 Brennan Vineyards and much of the State of Texas fell victim to cruel late spring freezes in late April and even May.
With little fruit available in those years, Brennan Vineyards was forced to supplement a small amount of our wines with out of state fruit. These wines are all labeled with an 'American' appellation description and serve as a place holder for the wine in poor years. We are looking forward to returning these labels to Texas fruit in next year's production.
Wine Specs
Appellation
Texas High Plains
Wine Profile
Awards
Double Gold San Francisco Chronicle International Wine Competition