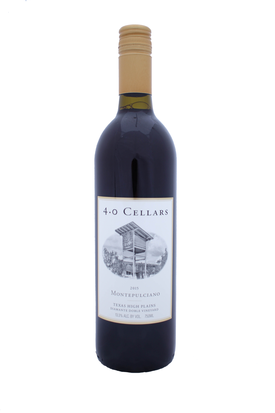 Montepulciano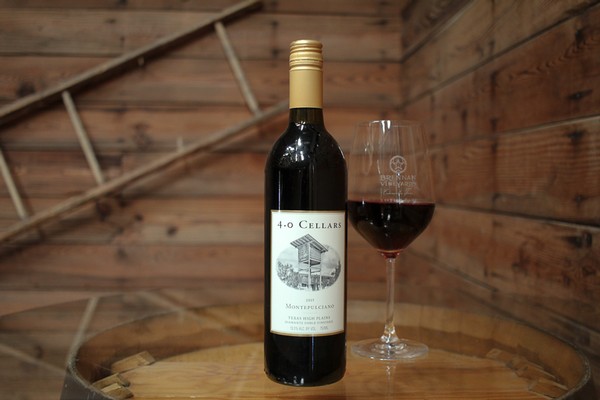 Tasting Notes:
Dry, light bodied red wine with fruit flavors of raw cranberries, cherries, and red currants. Non- fruit flavors of leather, popcorn, and tobacco Wine shows brilliant well-balanced acids. The perfect charcuterie platters, smoked meats, and italian fare.
---
A Word from Texas Monthly
"Brennan Vineyards 4.0 Cellars 2015 Montepulciano
One of the most planted red grapes in Italy behind Sangiovese is Montepulciano, a grape you can count on for delivering a solid, quaffable wine. And in Texas, it's found a second home. This particular wine is a must-try. Elegant and well-structured, this balanced and robust wine leads with aromas of black cherry, red flowers, smoked meat, leather and earth, culminating to a palate with red cherry, tobacco, and cocoa powder. The grippy-yet-easy tannin yields a lingering finish.
Price: $25"
Read the full list of Top Texas Wines: Summer Edition here:
---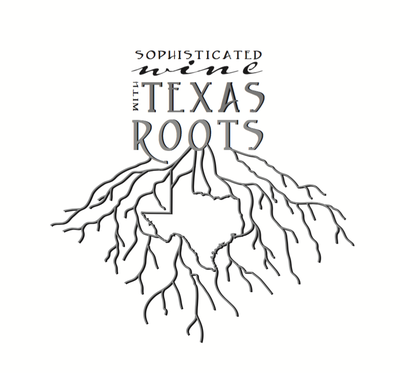 Sophisticated Wines with Texas Roots
At Brennan Vineyards we are committed to 'authenticity from ground to glass' and consumer transparency with all of our products. Not only do we get our hands dirty in the Indian Creek alluvial sandy soils of the Comanche Vineyard and the sandy soils over rock in Newburg; but we are pleased to work with fabulous grape growers from all across the state of Texas. Each of our wines has its own unique history and story. We hope to share with you a small fraction of that story. Let's start with the origin of the grapes and who grew them to make the 4.0 Cellars by Brennan Vineyards Montepulciano.
---
Wine Blend & The Vineyard
100% Montepulciano - Diamonte Doble Vineyards- Tokio, Texas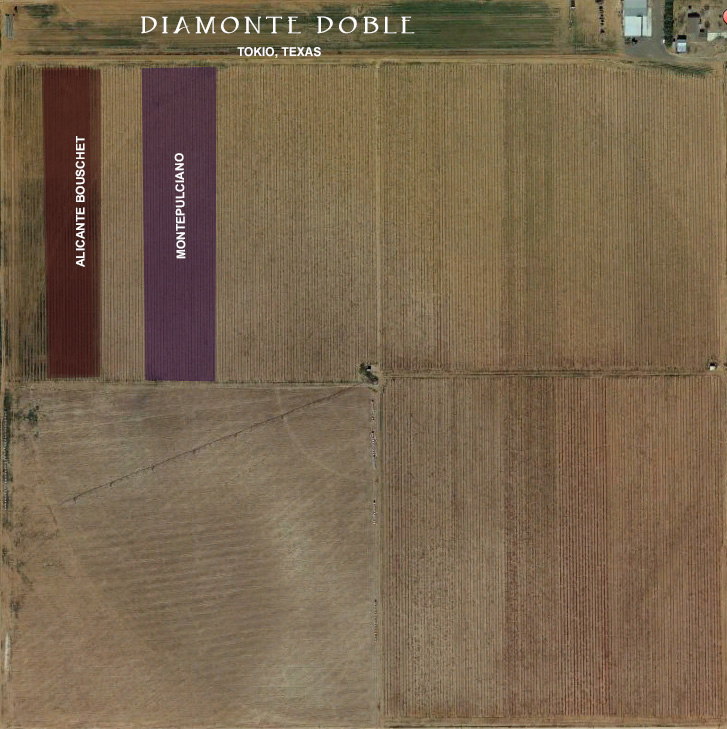 Meet the Grower: Jet Wilmeth
Wine Specs
Appellation
Texas High Plains