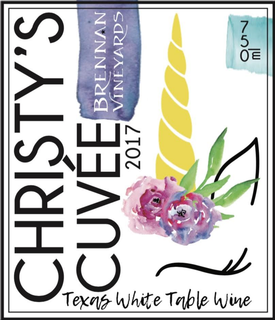 Christy's Cuvée
Our fun loving and charismatic Wine Club Director, Christy Wells is battling breast cancer for the second time. In her honor, Brennan Vineyards is releasing Christy's Cuvée in which a portion of the proceeds goes directly to her medical fund.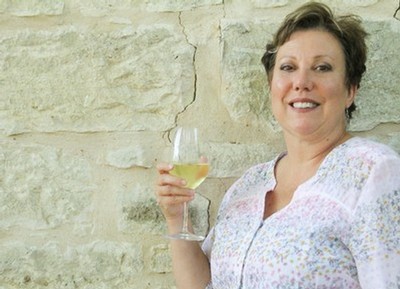 Christy always has loved unicorns but in doing further research we now know more about the mythical creature and it is so fitting...
"The horn of the unicorn was said to have the power to render poisoned water potable and to heal sickness. " #TXWINEitheals
PLEASE NOTE: This wine is currently being sold as pre-sale item. The targeted release date is June 16th. We will be keeping customers apprised as of when we expect the wine to ship, at the LATEST we expect it to leave the Brennan Vineyards facility on June 19th.